Tag: chase and status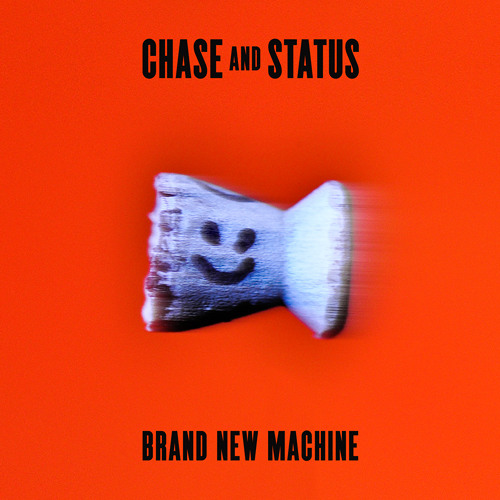 RELATED | Wu-Tang Clan Secret Album – 51 Second Preview
Chart topping duo Chase and Status have released a new single today featuring Wu-Tang Clan legend Raekwon and new talent Knytro in a track titled "Gangsta Boogie Remix". Taken from the the original which was Chase and Status' seventh track on their third studio album "Brand New Machine", Raekwon (aka the Chef) provides the rawness we expect from the Wu-Tang Clan member. In related news, Forbes previewed a 51 second clip of the Wu-Tang Clan's upcoming secret album "Once Upon a Time in Shaolin" which you can listen to on the link above. You can also listen to Chase and Status – Gangsta Boogie Remix ft Raekwon and Knytro on the soundcloud player below.
Please follow and like us:
Pre-Order iTunes Link – http://bit.ly/kCJDQK
With the single out on Monday 17th July, I wanted to share the new video from Chase N Status and Tinie Tempah for their collaborative single "Hitz". With over 2,500,000 youtube views the single is another hit (no pun intended) for Tinie Tempah who's taking the U.K music scene by storm. His collaboration with Chase N Status has a massive appeal to strict Hip-Hop fans, and fans who download the digital iTunes exclusive also receive remixes with Wretch 32 amongst others. You can pre-order "hitz" from the link above, however you can also watch Chase N Status ft Tinie Tempah – Hitz from the video player below.
Please follow and like us:
Category: Videos